I am a Burlington, Vermont based photographer who loves the energy and unexpectedness of photographing weddings.
I take a photojournalistic approach to photographing weddings for 95% of the day. I strive to be invisible to you and your guests for most of the day, but at times, I will also take a more active role in directing and guiding couples and groups. Your day will be filled with wonderful and unique moments all on its own and I work hard to creatively photograph these moments as they truly happen. I strive to provide my clients with timeless images that capture the wedding day as it happened. I seek out authentic moments, fantastic light, and raw emotion, and bring them together in your photographs.
One of the biggest draws to me about wedding photography is every time I think I've seen it all, something extraordinary happens, and keeps it all brand new.

I attended college in Philadelphia and pursued a degree in fine arts with an emphasis on painting. I worked towards achieving success in the fine art world and showed my artwork around the country while photography slowly crept more and more into my vision and eventually took over my professional life. With creative eyes, imagination, and an artistic vision, I set out to capture the authentic story of your day.
I love Vermont and especially enjoy getting to capture the beauty of the state as the backdrop to your important day. I do however, love traveling the rest of the world as well, and will gladly go wherever a couple wants to bring me and my vision on their wedding day.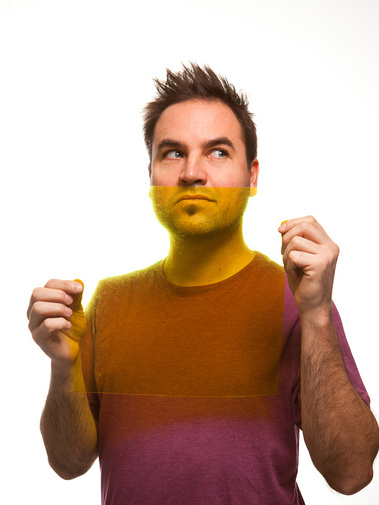 In addition to wedding photography, I also shoot commercial projects, and a lot of personal travel and portrait work.
To view additional work, please head to Wasuck Photo.